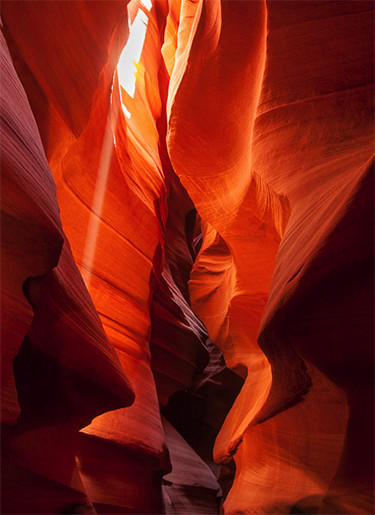 PORTFOLIO
My best landscape and travel images.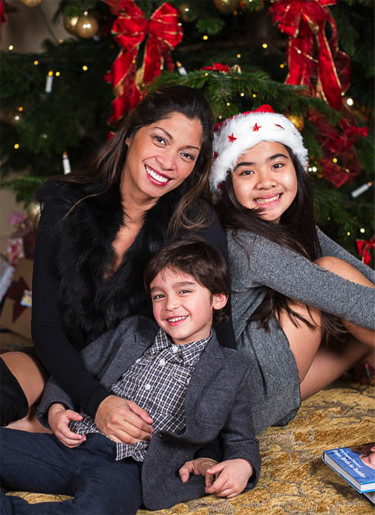 FAMILY
A story of the life of my family in picture galleries.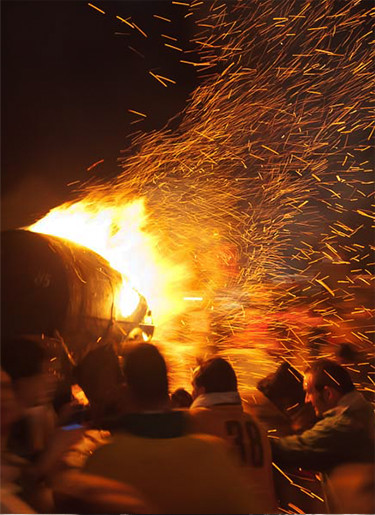 BLOG
A diary of events and Jan-Eric's personal views.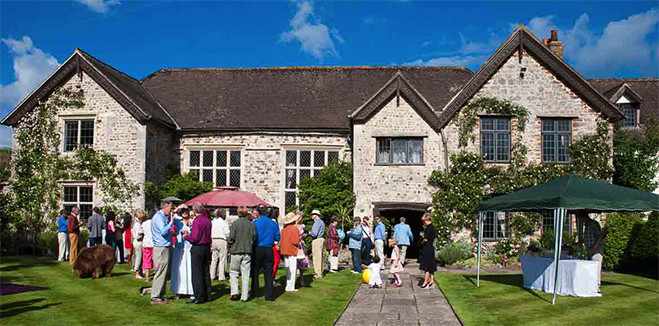 KNIGHTSTONE
A well preserved medieval building that is still a living family home. Read about the history of the Manor, which belonged to the family of Jane Grey (Queen of England for nine days) and see the gardens created a hundred years ago.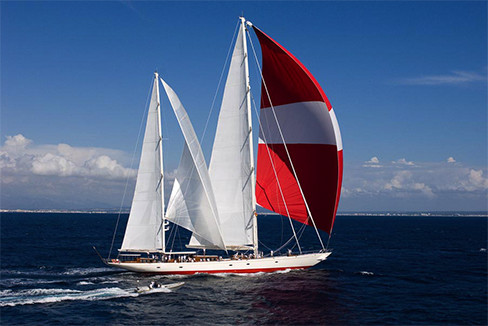 ADELE
Jennifer and Jan-Eric spent their first two years of their married life sailing aboard Adèle from Svalbard to Antarctica. Read about the design of Adèle as well as their sailing adventures.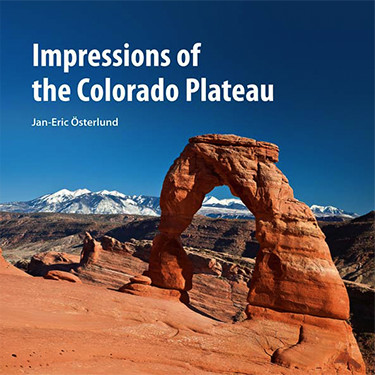 BOOKS & ARTICLES
The books and some of the articles that Jan-Eric and others has written about his travels and voyages.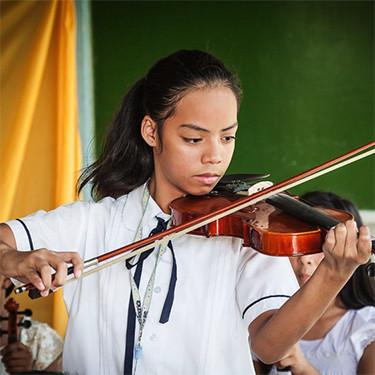 ST HANNIBAL'S
St. Hannibal's is a foundation supporting scholars and a school in the Philippines.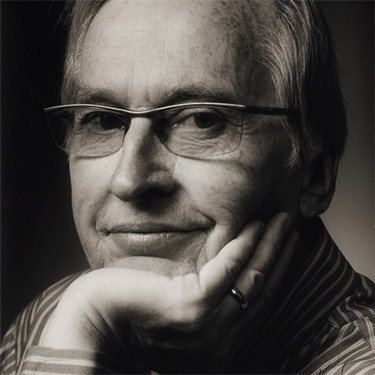 BUSINESS
Jan-Eric is active in private equity and life science. Read about his background and companies.