In Corona times May 2020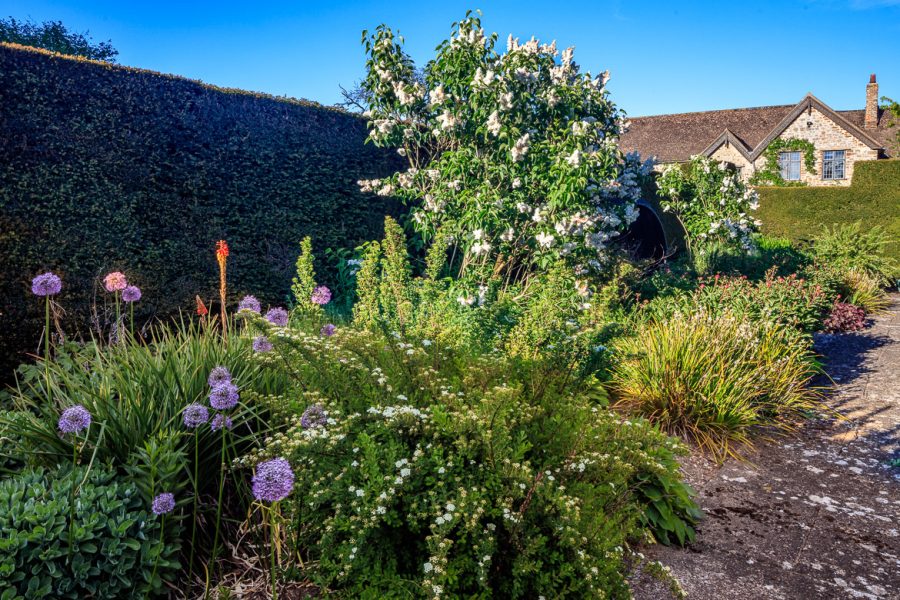 I am taking you on a tour around our garden and into our park and meadows. However, as the Covid-19 is surrounding us, it has to be an imaginary walk. We have had the privilege of owning Knightstone Manor for 20 years now (in December), and it is amazing how much has grown and changed since I first came.
I have placed this series of photos in my collection of portfolios, where I showcase my best photos. But are they that special as photos? Are they art? Maybe not in themselves, but they show an artist in action. The artist is Lewis Atkin, my estate manager and gardener, who has now been with Knightstone since 2003. He has created a most beautiful and interesting garden, full of variety but respectful of the heritage that Colonel Reginald Cooper has given us in his originally laid out gardens in the nineteen forties. And we have converted the surrounding fields into parkland and flower meadows considerate of the old history of the Manor and not introducing anything in the meadows that Lady Jane Grey wouldn't be able to find on her walks in the fields!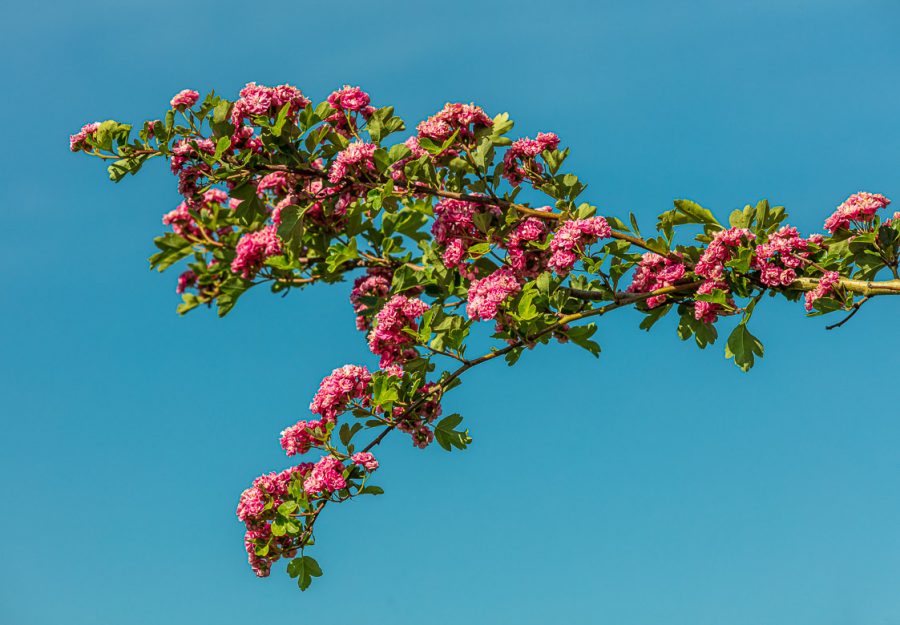 I will take you on a tour starting in the courtyard and then to the top of the stream and following it downstream. We will do a detour to the South Field, where the sheep have got lambs that are grazing now. and then we go to the Rose Garden (but this time of the year we have more rhododendron than roses!).
We will go back along the North Wing of the Manor to the stairs that lead to the Wildflower Meadow, which has changed considerably during the last years. And then we enter the park, where we planted more than a thousand trees some years back. We can now walk in tunnels in the woodland, where before it was open fields and come to exciting copses and see lots of wildflowers before turning back to Knightstone and walk up towards the front entrance.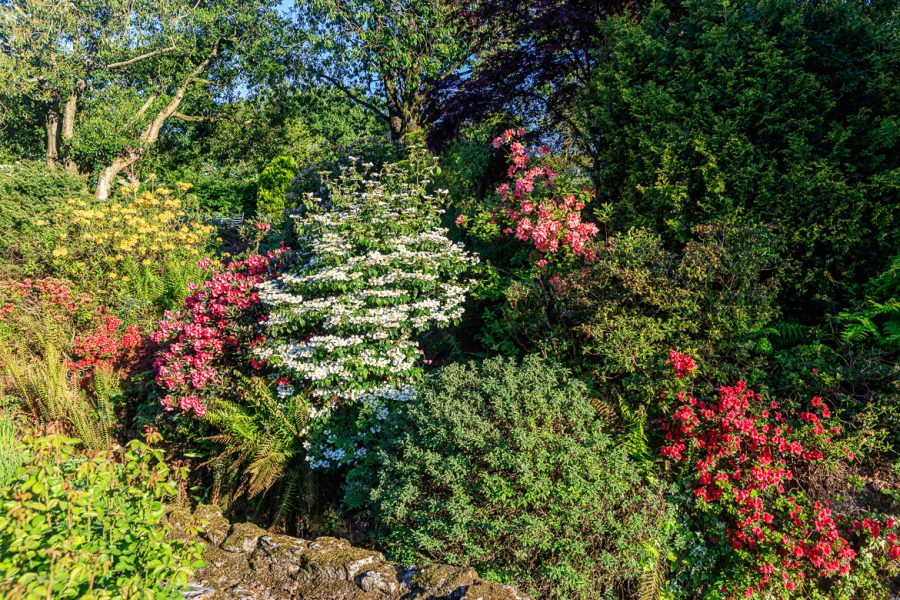 The photos were all taken this third week of May. We have been blessed by lovely spring weather, and I had some enjoyable days with camera, lenses and tripod. In the captions I am telling you a little of the plants we are seeing. If you watch the slide show on a mobile phone, you cannot see the captions, so I highly recommend you having an iPad or a computer to watch the images.
If you are impressed by my knowledge of the different plants, I have to admit that Lewis was sitting next to me at my computer, when I was writing about the trees, shrubs and flowers.
Welcome to our garden and park paying homage to Colonel Reginald Cooper, who planned the garden, and Lewis, who has developed it with such great taste.
Slideshow. Click on Arrows to advance