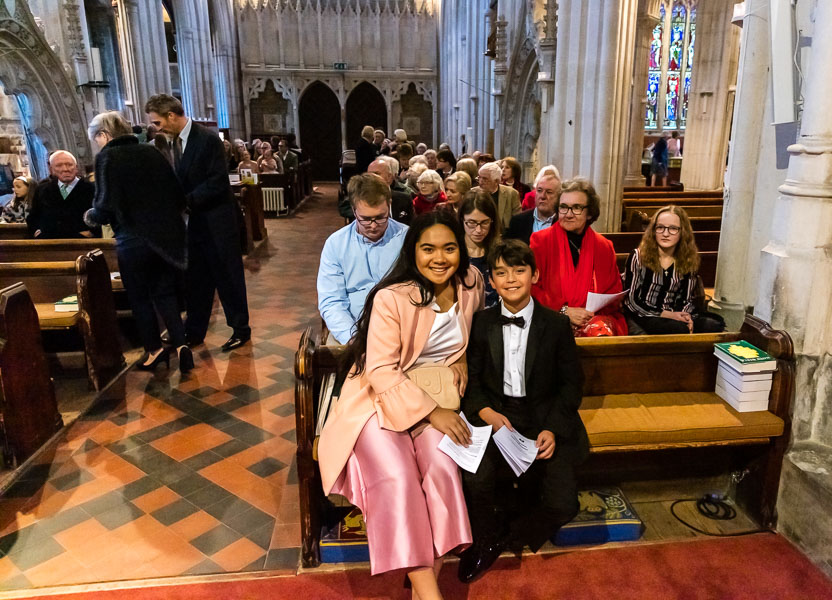 Already in spring Steve (our local vicar) suggested that we could have a joint confirmation of both Eric and Mikee. We planned their lessons during the autumn and Bishop Robert offered to officiate. We only invited their closest friends but both Godmothers came for the weekend, Florence from Spain and Camilla from Sweden. And Philip joined Florence but unfortunately Michael was busy at his parish in Stockholm.
For Friday night we all gathered at Knightstone and on Saturday lunch we went out to the Rusty Pig. And Saturday evening we were also joined by Rowan and Camilla (who worked for us between 2006 and 2009 and became very close to Mikee) and also by my daughter Susanne, her husband Dave and my first grandchild, Emily. But as you can see from the pictures of Susanne, their second child is on its way!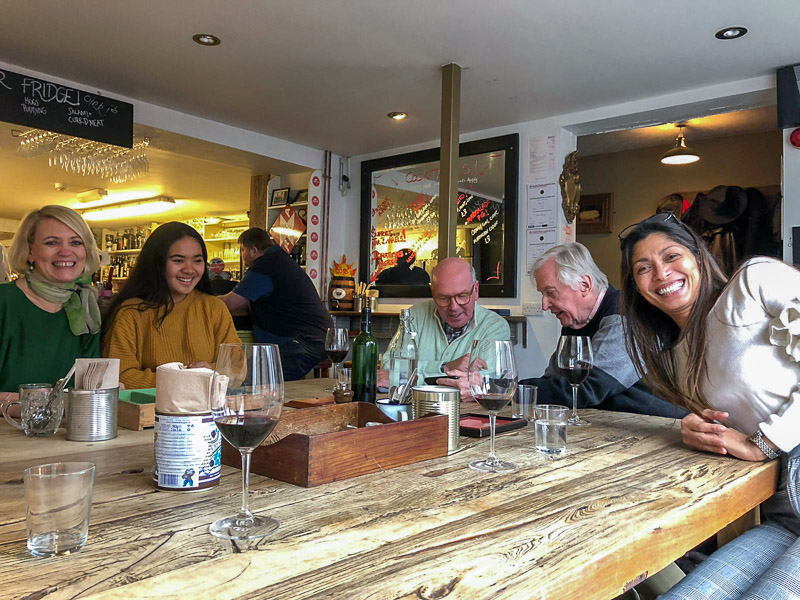 Sunday morning greeted us with nice weather and we went for a walk in the morning, and Jennifer had lunch arranged when we came back. And in the afternoon (4 pm) it was time for the Confirmation Service.
I didn't bring the camera all the time but was helped by all the other photographers (guests) with their iPhones. So what you see is a mix of their photos and mine. The slide show is at the end of the text and the fixed images.
The confirmation was quite different from the Lutheran confirmations I was used to from Sweden and very moving. Bishop Robert was a great speaker and his sermon captured everyone. You can see the different stages of the Service in the photos in the slide show.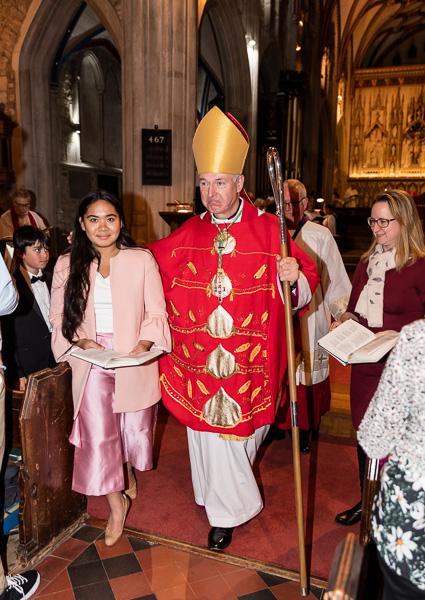 After the Service afternoon tea was served at the church itself (at the Dorset Aisle) and then we went home to Knightstone Manor for dinner with our guests. Posh Nosh that normally do our large parties provided the dinner.