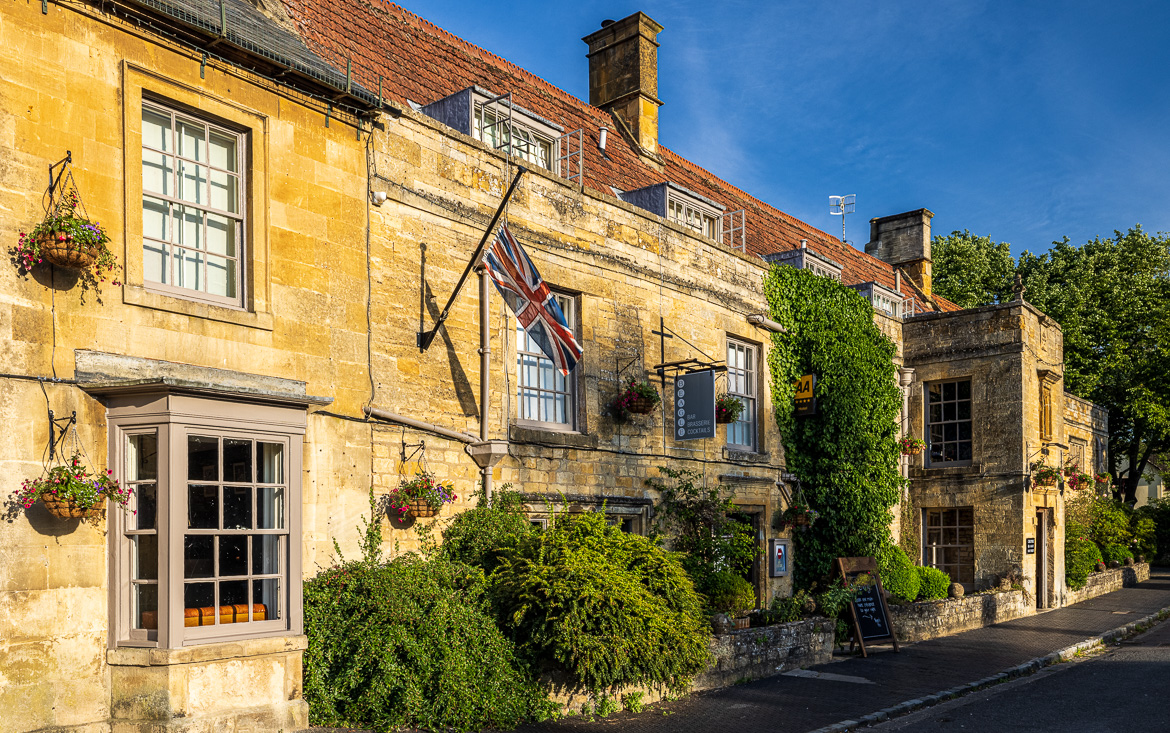 In July this year the family visited the Cotswolds during a few days. Jennifer had always wanted to visit the area and see the villages, and this year of the pandemic offered an opportunity to do that and not stray away too far from our home. The images are not my typical landscape photography, as I didn't have time to bring a tripod for all my photos and couldn't destroy the family dinners at lovely Manor House hotels by disappearing with my camera and lenses. But I decided to publish the photos anyway on my website among other portfolio slide shows.
We started our journey by staying two nights at Whatley Manor, not far from Malmesbury in the south Cotswolds. Then we continued to the Lower Slaughter Manor in the central Cotswolds for another two days. Lower Slaughter is a small village that is quintessential Cotswolds with beautiful houses all erected by the Cotswolds stones. And the countryside walks are very attractive.
Finally we finished off with a night at Buckland Manor, the archetypal Manor House Hotel, which I loved since visits long time ago, before our family had a Manor House ourselves. And its location next to Sudeley Castle, Snowshill with its lavender fields and the lovely village of Broadway made it a suitable last stepping stone.
And as it was a family holiday you will get images of my family as well as of the villages and its churches.
Cotswold Slideshow: Click on the arrows to advance the images