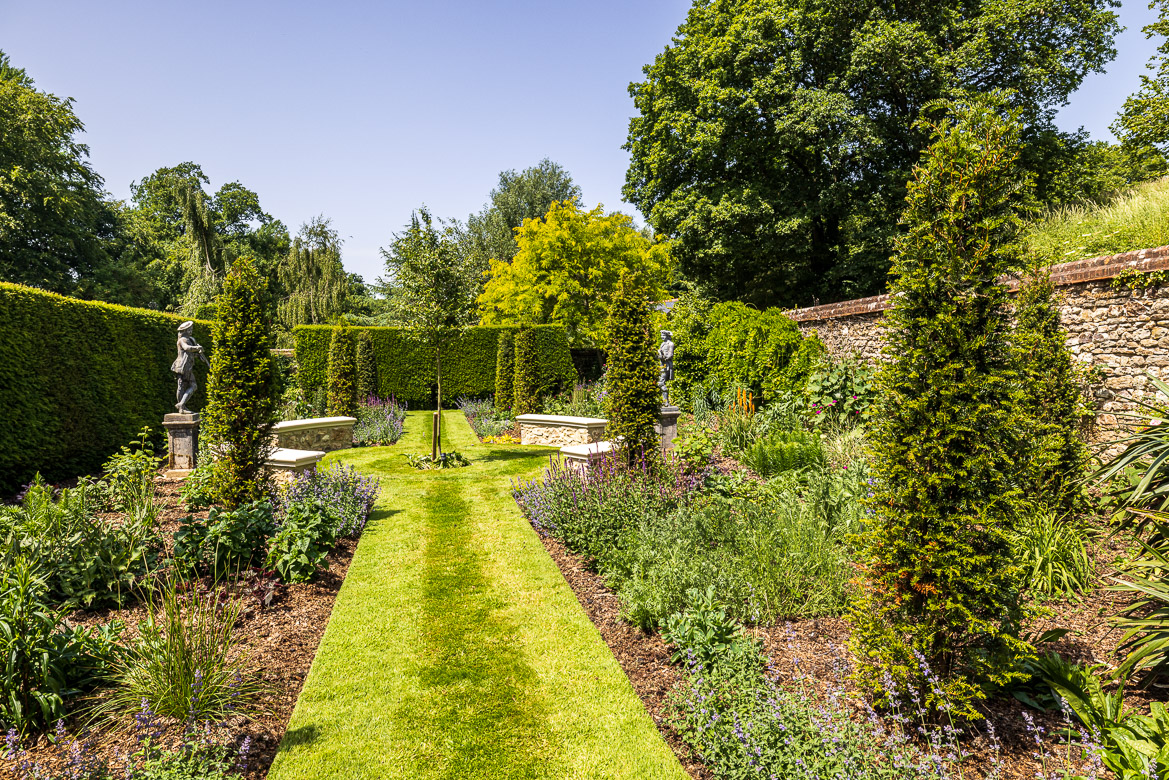 I have been away for more than a week capturing landscapes in Scotland. Coming back I was struck by how fast our garden changes at this time of the year. Before our summer garden party tomorrow, I felt I wanted to share some new photos with you. First of course the former playground area, which still is without a name. I shared some photos in May, before the seats to the benches had arrived and when all the plants had just gone into the ground.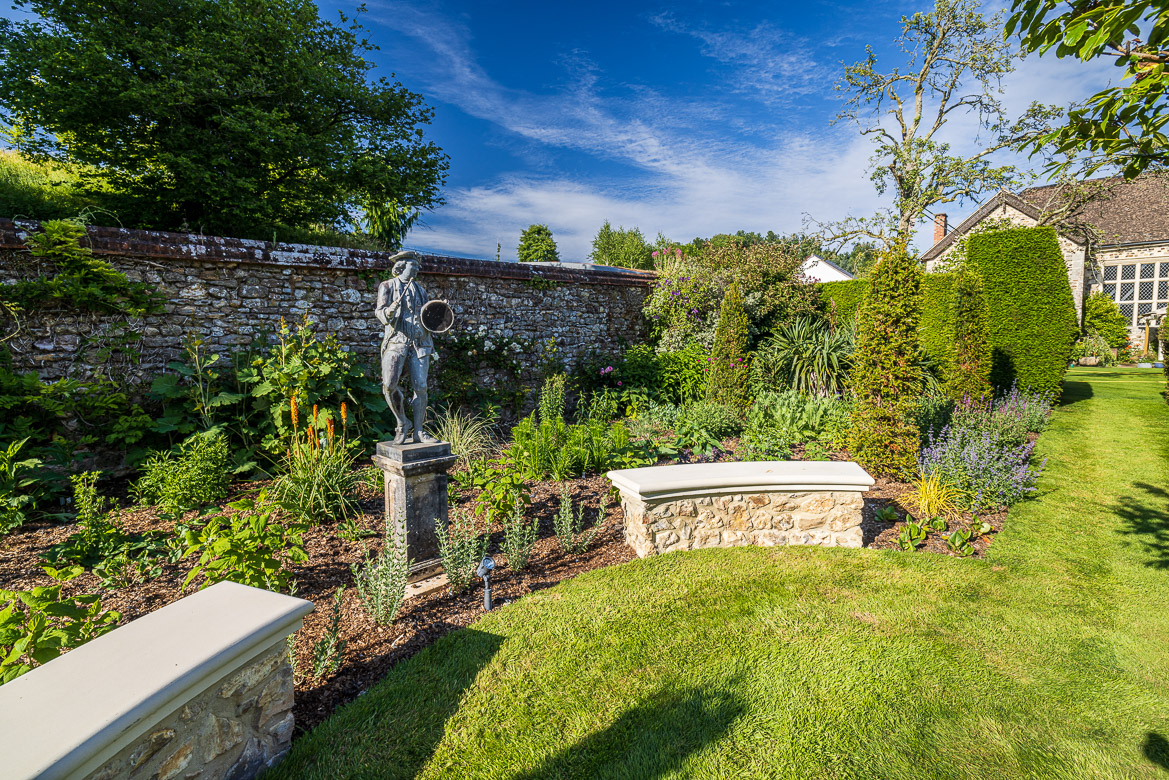 Now a month later we can begin to see more how the garden will develop. above are some details of the seats and also the garden as it was a month earlier. And below here is the garden from 8 years ago, when it was very much used as a playground by our children and their friends.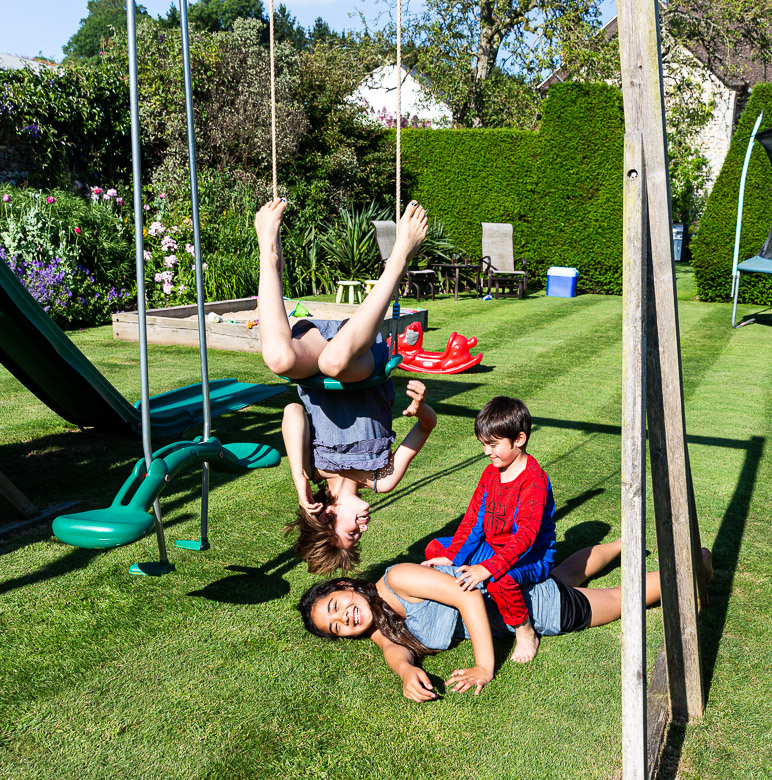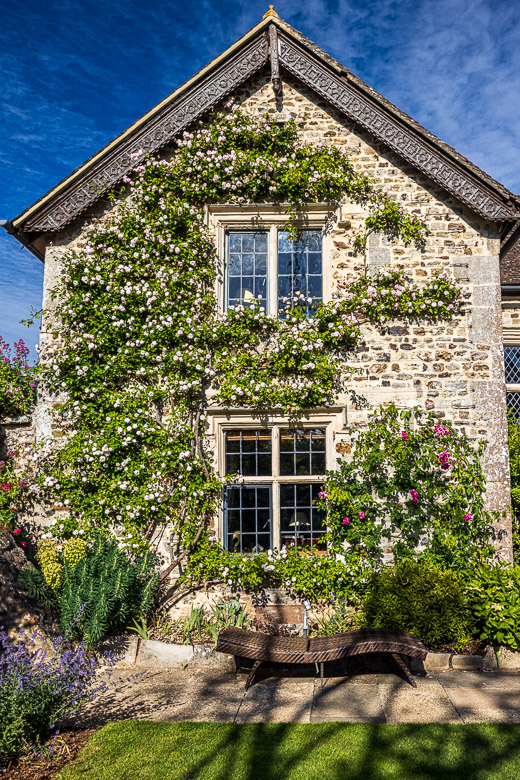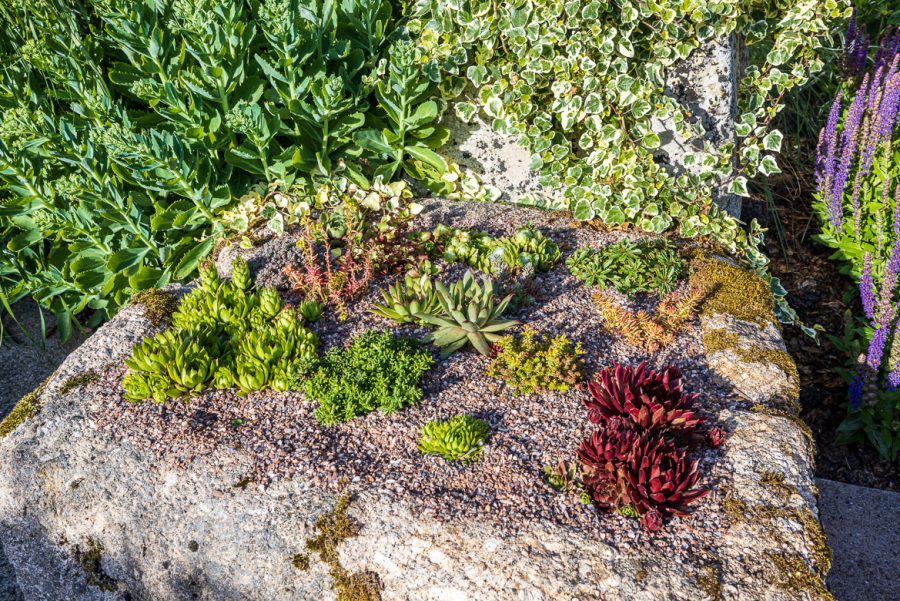 And in June both the walls of the Manor and the garden walls are covered in plants that flowers. The wall outside our library is a haven of rose blossoms.
And in our rose garden the roses are out, whereas a month ago it was only the rhododendrons that gave colour to the landscape.