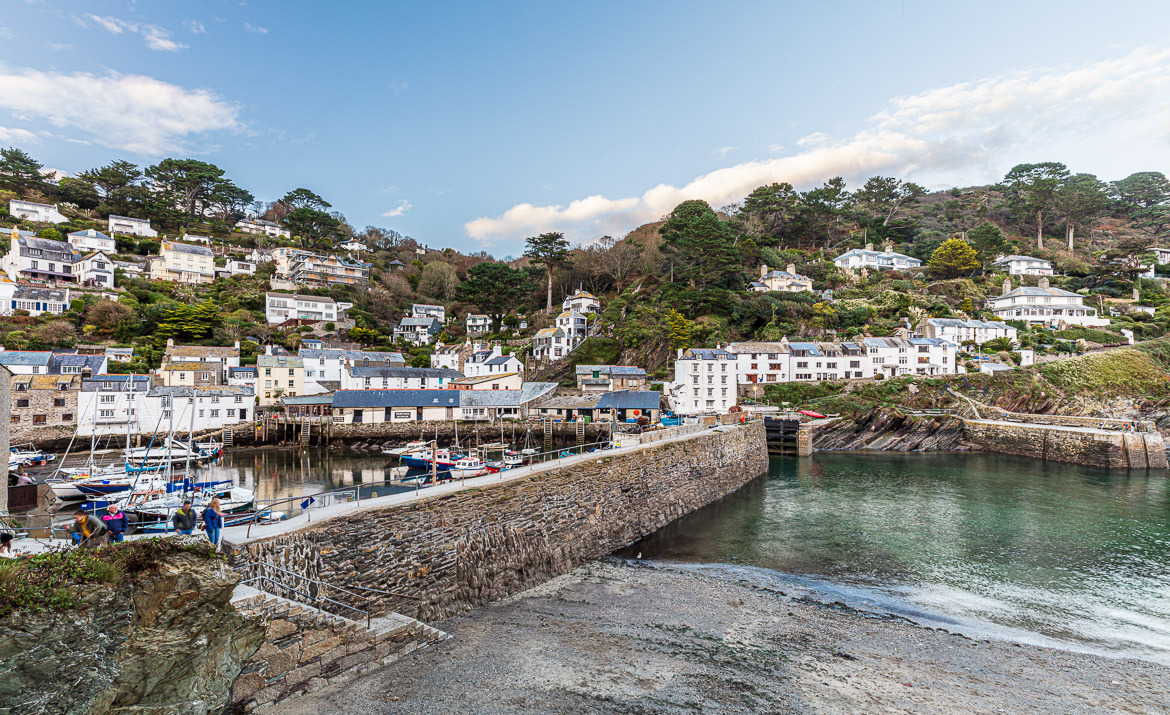 Polperro is nowadays a fishing village and a tourist destination on the south Cornwall coast, not too far from the boarder to Devon. It is first mentioned in Royal documents going back to the beginning of the 14th century. In medieval times and all the way into the nineteenth century it was a centre for smuggling.
It is situated in a steep valley and the streets and alleyways are too small to allow any cars to enter them, which makes it peaceful and romantic to walk around the village with (in season) lots of pubs, restaurants and teashops. A great place to walk around with a camera outside the high season.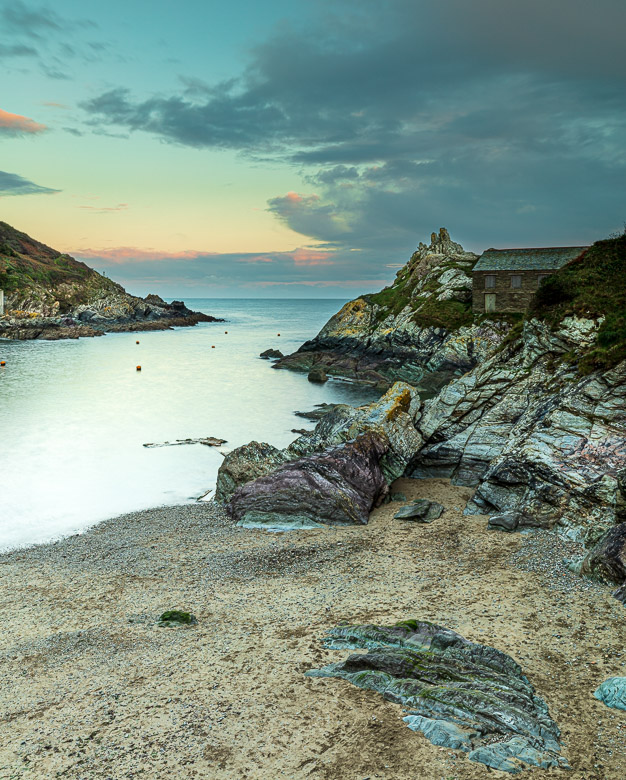 The harbour is like in most ports and fishing villages the centre of activities. I arrived too late for the sun to radiate its lights on the harbour, but the light was still magical, and I captured a few images around the harbour before I joined the fishermen in one of the pubs.