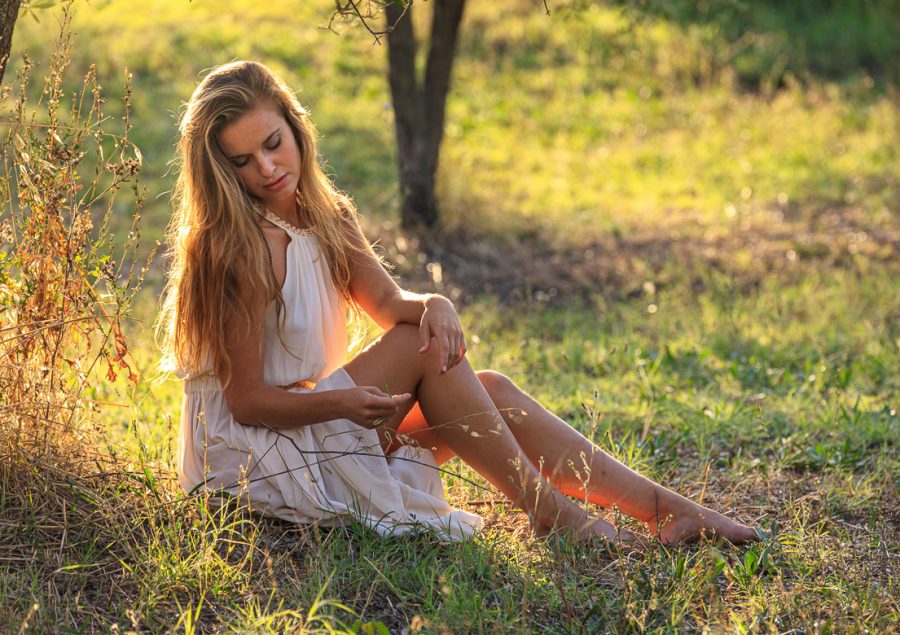 In the autumn I did a type of photography that I really haven't tried before. Together with a small group of photographers led by Damien Lovegrove we captured models in Tuscany, either in nature as in the image above or indoor in attractive, moody surroundings like deserted farmhouses.
We were in three different parts of Tuscany and started in a rural area between San Gimignano and Volterra with Terez, then we continued to Sienna capturing Michaela and finally in the area surrounding Pienza I captured Martina.
Indoor dark basements with mouldy walls and the vegetation slowly creeping in and taking over the buildings provided lovely settings for our moody images with sometimes only small beams of light hitting the model. And outdoor the Tuscan sun was relentlessly shining on landscape and models alike.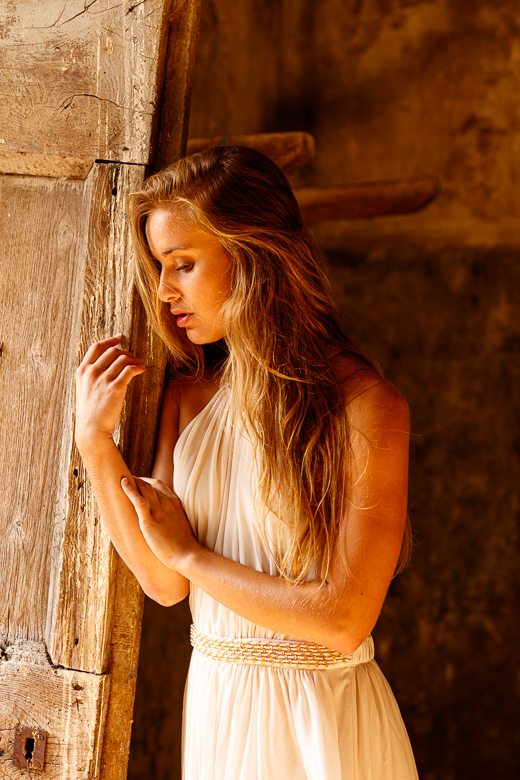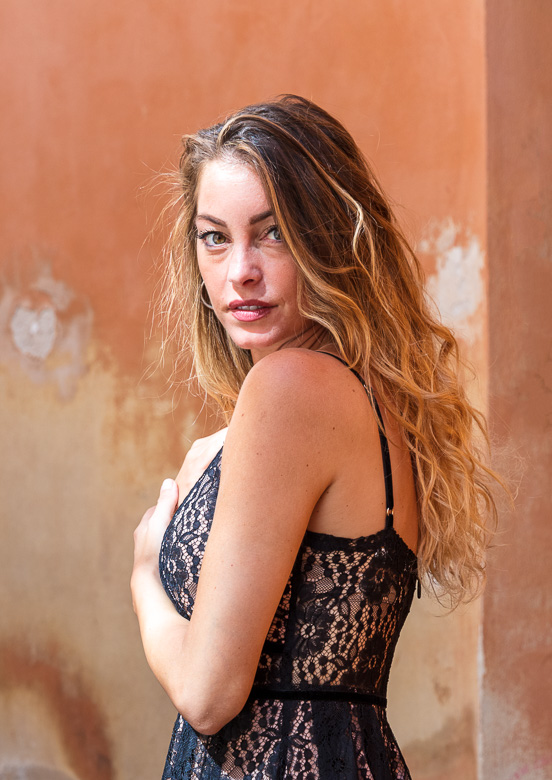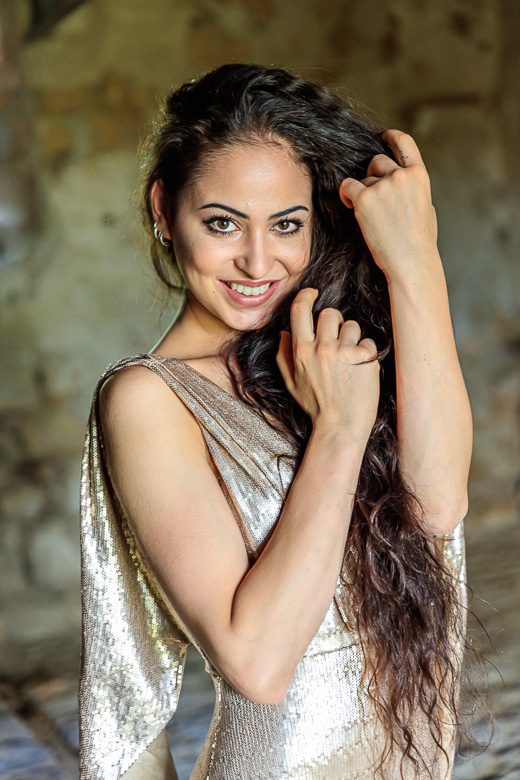 Slide show: A small collage of photos