There has been a competition all over the UK among young writers. The organisation has received more than 12,000 entires and selected a few to appear in a book to be published in the beginning of 2017. Mikee's poem, People Song, was selected among those to be published in the book. The poems "are selected based on imagination, creativity and use of language". Congratulations Mikee! Well done!
People Song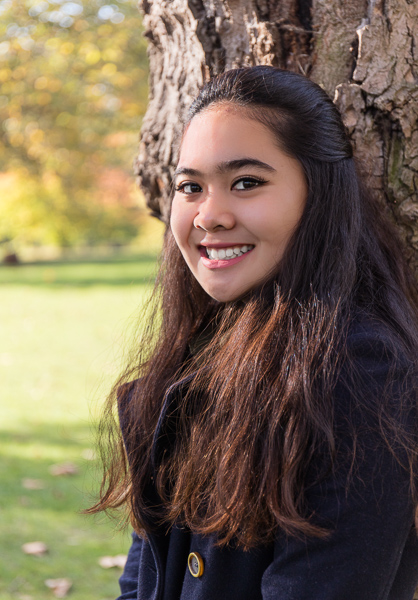 Sing a song of people
Walking fast or slow,
People in the city
Up and down they go.
People on the sidewalk.
People on the bus,
People passing, passing,
In the back and front of us.
People on the subway,
Underneath the ground,
People riding taxis,
Round and round and round.
People with their hats on,
Going in the doors,
People with umbrellas,
When it rains and pours.
People in tall buildings,
People laughing, smiling,
Grumpy people too,
People who just hurry and never look at you!
Sing a song of people
Who like to come and go,
Sing of city people
You see but never know!
Mikee Felonia Osterlund (13)
The Maynard School, Exeter