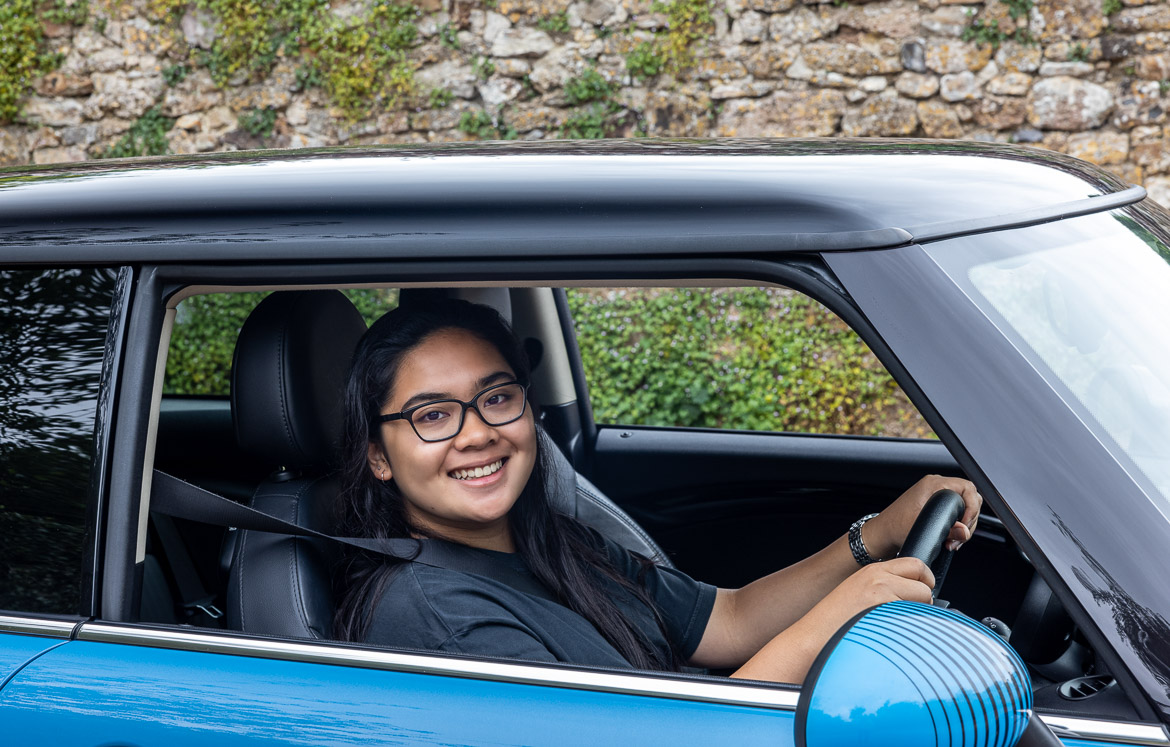 Mikee got her driving license on Thursday morning and today she took her car for the first time alone to meet up with a friend and go to Exeter. It has been difficult for her as we were in lockdown for a long time and neither instructors nor any driving test was available. She had done her theory and (with the help of Jen and I) she had bought a car. But no ability to take the driving test!
Luckily our friend Greg helped her and took her out on lessons (and Lewis and I helped a little bit). Unbeknown to me she decided to book a test anyway although she hadn't had any formal lessons with an instructor. On Thursday morning she went out early with Greg and came back before 9 am and told us that she had got her license! Of course she had told Jennifer about it, but I was left totally in the dark until she came back with her certificate!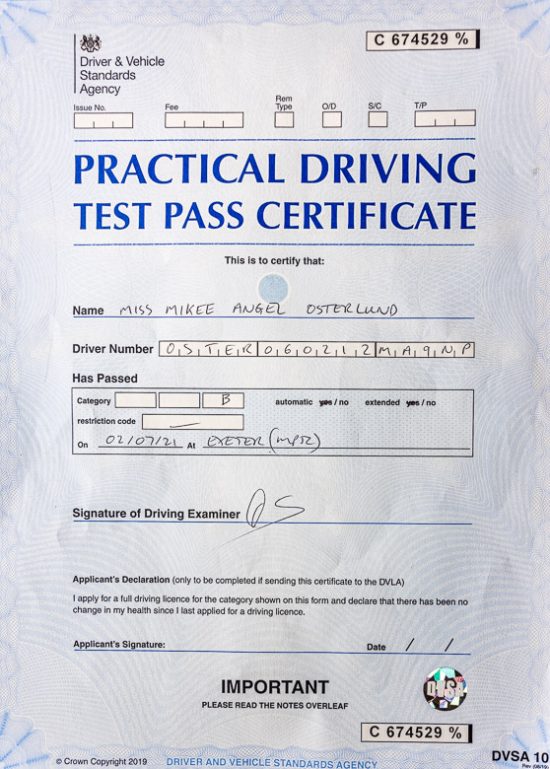 Well done, Mikee! This kind of surprises I can handle!
And what a freedom for Mikee. When you are 18 and live in the countryside and soon are going to uni, it must be a wonderful feeling of freedom to have a car and be able to drive without any parents sitting beside you. And Jen and I can both of us have a drink now, when we are going to restaurants!