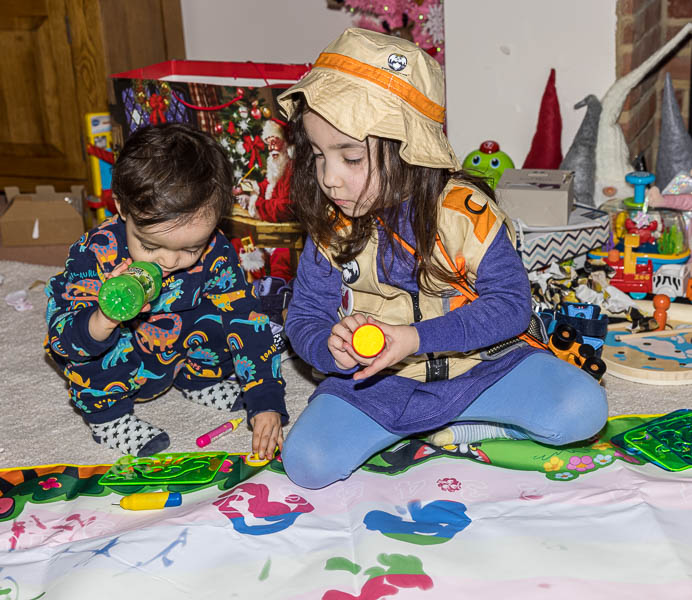 My daughter Susanne lives in Dorchester with her husband Dave and their two children Emily (turning five now in January) and Elliot (turning two in February). They are my only grandchildren and Dorchester is a little more than an hour by car from Knightstone.
Emily is a little princess. She has just started school, which isn't easy with the pandemic making it necessary to set new rules, which cannot be easy to understand for four-year-olds. Emily got an explorer outfit including binoculars and looking-glass and can be seen in a garden tree checking out the wildlife.
Here I publish a few photos of them over Christmas. Elliot likes everything mechanical and was very good with the spanner. He is very cheeky.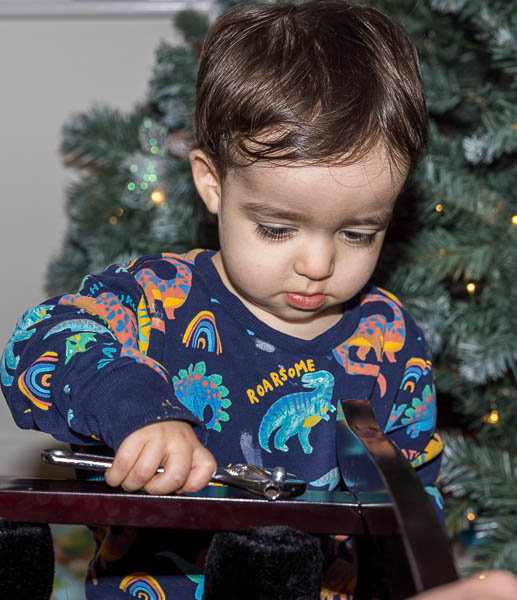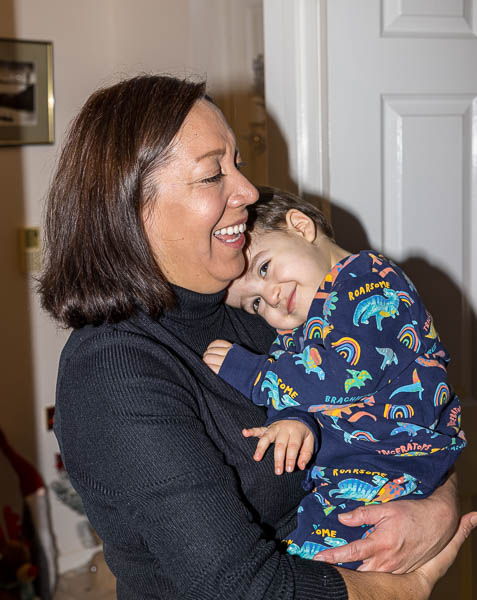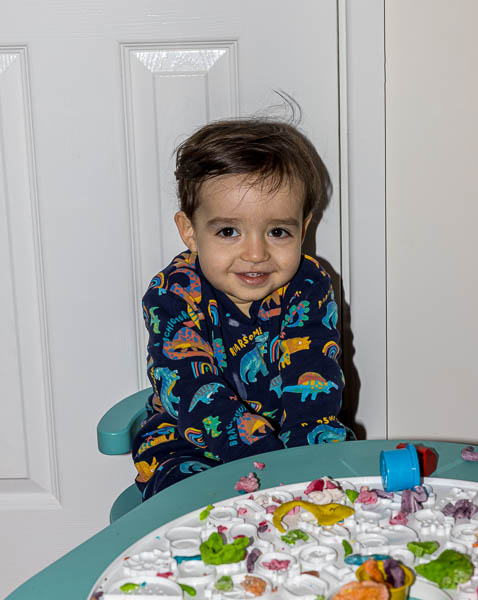 And the last image of Emily was taken by Dave on New Year's Day, in a frosty countryside.